Come join the team at NiSoft
26 September 2018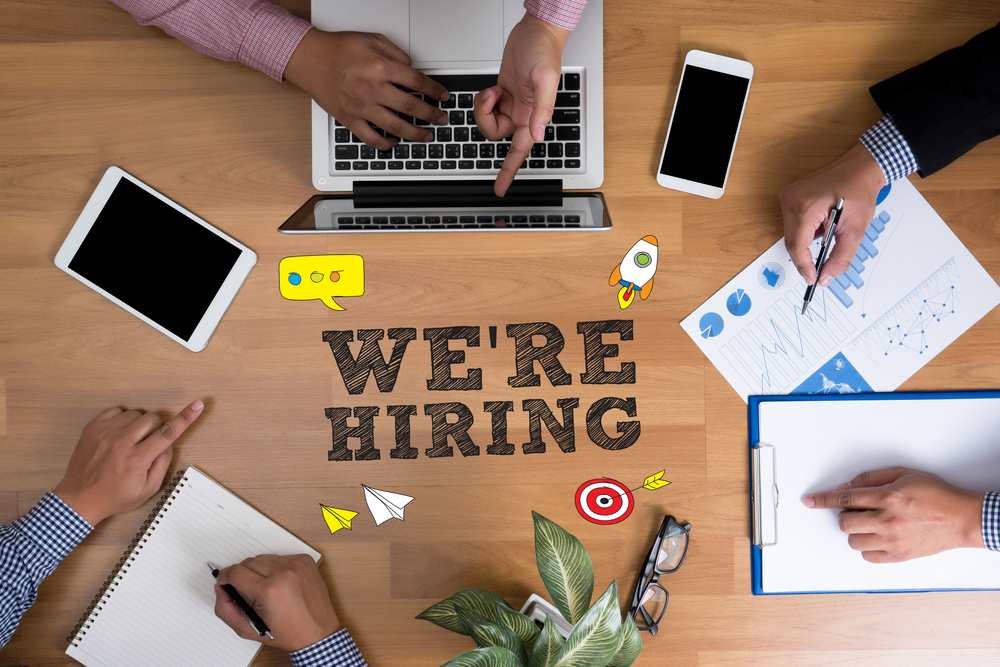 We're looking for an enthusiastic Business Analyst based in our Headquarters in Belfast, Northern Ireland.
With projects ongoing worldwide, NiSoft's team is expanding.  We need an individual who is ready for the challenge, ready to travel and ideally has some background in software or related projects.  We've been the industry leader in the safety document management field for over 25 years, continually exceeding customer expectations and our aim is to continue to do so.  If this sounds like a great opportunity to you, please get in touch, send your CV to careers@nisoft.com or drop into our Belfast Office to chat about what exciting things we are currently working on and how you can help.
If you enjoy understanding and documenting customers' needs and can easily communicate in a technical environment we'd really like to hear from you.