Employee Profile – Kevin Mizzi
28 September 2022
NiSoft's presence in the Asia Pacific region has been enhanced recently with the addition of Kevin Mizzi as a Regional Sales Manager based out of Manila. Kevin has 40 years of experience in engineering purchasing and sales roles, from engineering buyer for a leading brewery in England, to capital equipment procurement for British Rail based in Derby HQ.
After graduating from the University of Derby, Kevin ventured to the Far East (Hong Kong) where the 'gamekeeper turned poacher' and Kevin emerged as the Regional Sales Manager, for an International Engineering Co, where his purchasing skills were put to good use on the other side of the fence in negotiating contracts with Oil & Gas, Utilities, Petrochemical and Construction industries throughout Asia.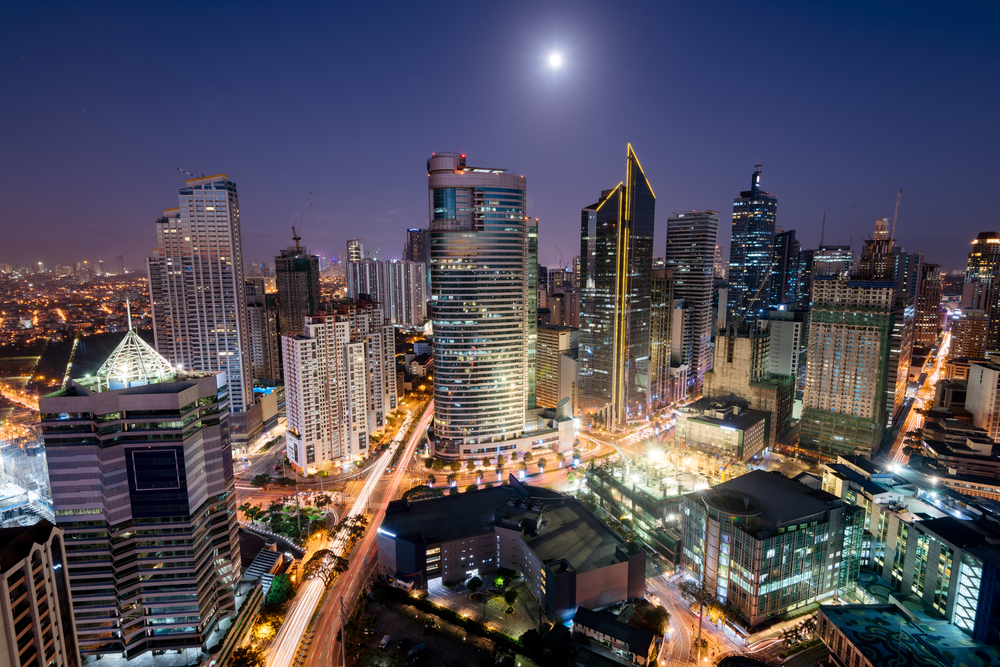 Kevin enjoys many sports, his rugby boots followed him to Asia and when they were retired (many years ago) they were replaced with golf shoes and swimming shorts, perhaps a reference to how many (golf) balls he puts in the water.
If you require any information on NiSoft's presence in the region, please contact us via sales@nisoft.com