Enhancing Your Operations with eclipseSuite
8 July 2022
Bringing existing procedures and documentation to life
In the typical operations and production environment, there exists a multitude of systems that keep everyone informed with the data that they need to effectively discharge their duties. Alarms sound, values update, reminders pop up and screens flash with the up-to-date information needed to make precise and calculated decisions about the effective running of the plant.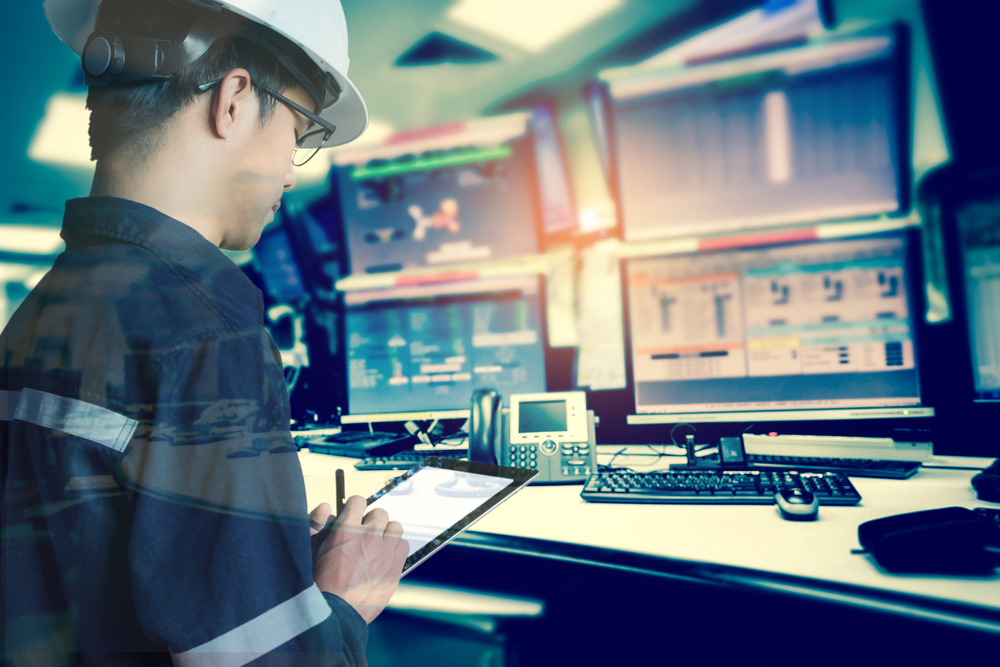 With all of this information and automation, you would be safe in assuming that all systems and all parts of the operational landscape are equally automated and digitized. It is still the case in many operations departments around the world, that the safety documentation, the logging of events and shift handover, the rounds and inspections, and the assessment of risk are all done in a less than optimum fashion. Printed physical books for Permits, LOTO sheets that require the manual scribing of information, events, and logs from the shift that only exist in one location and on paper, are all too commonplace in an environment where critical systems and information are available onscreen and at the operator's fingertips.
At NiSoft we exist to improve the operating environment. Taking manual Permits and other safety documents and making them digital, providing an online Log from shift creating visibility and ease of handover, and eradicating human error in the transcribing of LOTO information to name but a few areas.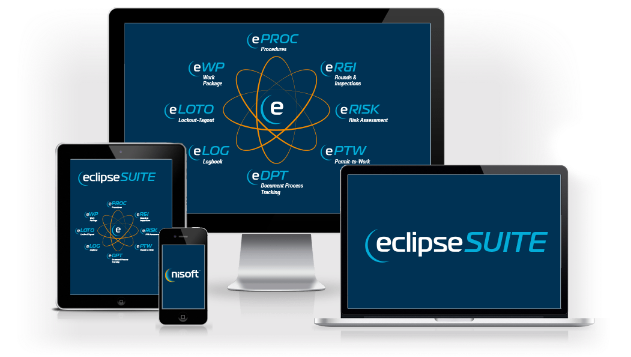 NiSoft eclipseSuite brings together the documentation required to fulfill the legal and safe running of maintenance and operations tasks, as well as the enhancement of shift handover and logging, electronic rounds and inspections, online risk assessments, digital management of change, and many more.
If you want to move your operations environment forward and consider some of the new digital toolsets available to you and your team, please do get in touch with us at sales@nisoft.com.
Our team can run through your current setup to let you know the next steps to improving and enhancing the systems that keep everyone safe and informed while working at your site.