Integrated Approach to Safety Process Management
7 September 2021
An integrated operational approach can help improve the quality and compliance of safety documentation, work authorization and shift handovers
It's an old adage, "work smarter not harder" and as with all sayings, there is an element of truth that we can grasp. Understanding it is one thing, but applying it can be elusive. In our pursuit of working smarter, we often fail to properly define the objective, to put our finger on the problem, and to define singular issues that we can solve to come to a beneficial approach. The objective of this article is to identify some of the key aspects of how you can identify areas where a different approach could lead to a 'smarter' way of working.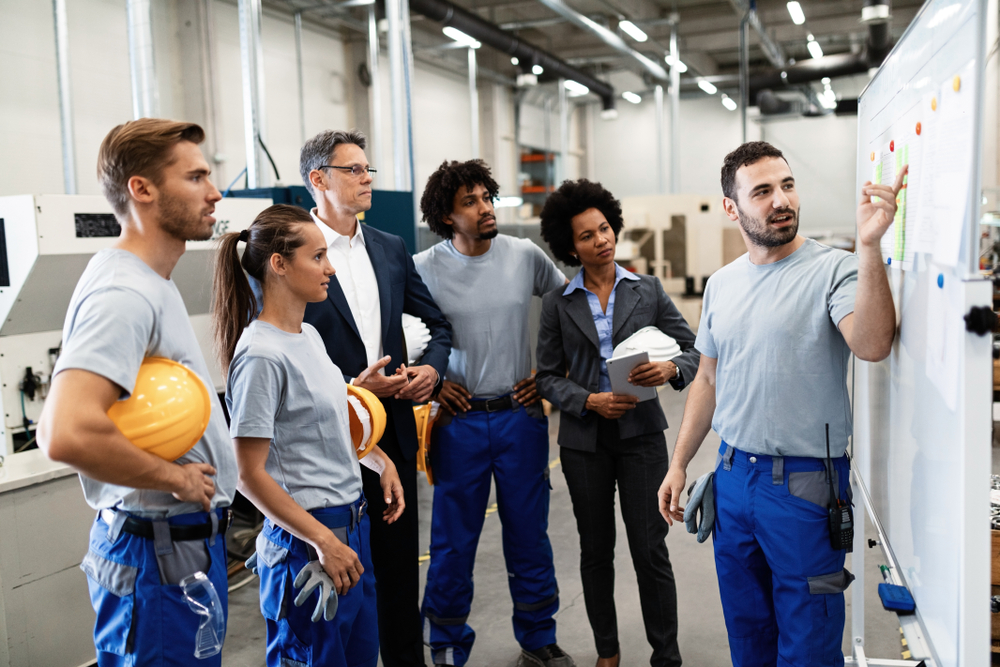 Within the constantly changing landscape of production, safety and regulation and more recently further impacted by the pandemic, our industries have endured and adopted process change, technology additions and are trying to work in a socially distanced and sanitized environment. Many companies are looking for a hub of consistency, a point of truth that maintains a view on control of work, authorizations, certifications, and visibility of staff and contractors.
One core question that arises frequently in discussions with industry is, "How can we ensure the right person performs the right job, with the right skills at the right time?" Not only do we want that questioned answered, but we want to consistently perform that job in a safe and compliant manner every time.
Most industries face these challenges to varying degrees and every organization is at a different stage in managing, tracking, and controlling the life-cycle of areas of work and compliance. At times, the amount of information produced and shared can lack central organization and can be overwhelming. Many team members spend valuable time compiling information from operations, maintenance, and supply chain that is used daily by management to make decisions. Many organizations in the industry today find the situation can be further complicated by segmented responsibilities and various technological solution silos that work for one department and not another.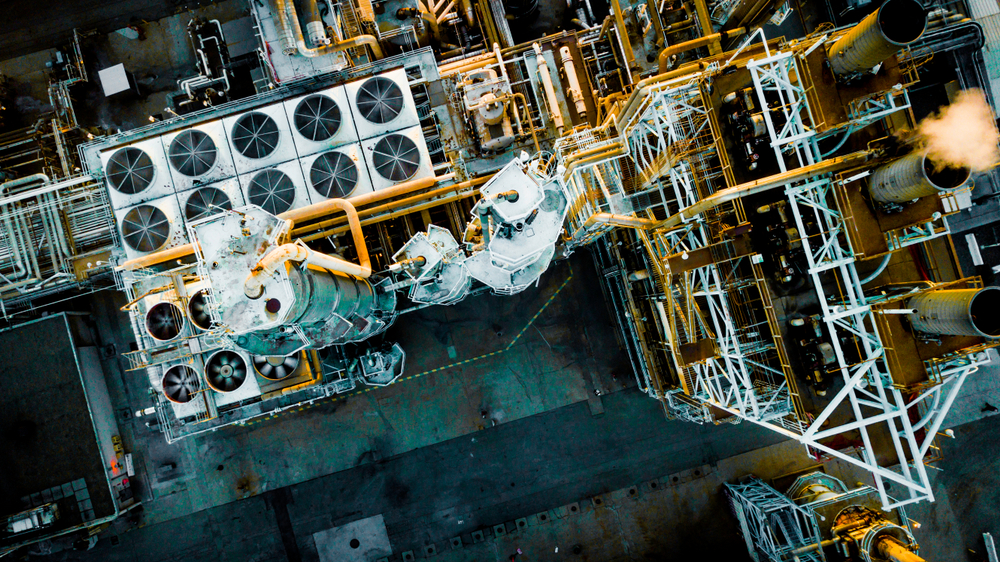 Communication in this environment can become an even greater challenge. Would the improvement of standardized documentation, storage and retrieval from one central location lead to improved communication for your organization? In our busy, noisy, and production-driven environments, even with the best intentions to follow procedures, the tendency can be to not record the full details or adhere to the entire process causing a reduction in accuracy and completeness of documentation produced. Automated systems intended to simplify planning, managing, and recording information related to performing work can unintentionally complicate full compliance.
At NiSoft, we design and develop intelligent software that is configured to client-specific requirements. Working closely with client personnel, our tailored software strengthens communication and compliance around the areas of work control, work authorization, and the tracking, managing, and execution of work at customer sites worldwide. Below is a list of common areas we tend to discuss with our customers;
Improve efficiency/effectiveness in use of safety documents (procedures, PPE, SDS, etc.) and isolation information while building a work package
Create better consistency across documents and processes by enforcing checks and balances and workflow items
Control hazards by adhering to approved procedures and process controls when isolating equipment; including performing conflict checks between jobs with common points
Interface maintenance work requests and work orders with the process of permits and isolations
Centralize information making it accessible to system users based on role and permissions
Enhance communication between Operations and Maintenance personnel
Reduce the time & effort associated with tag preparation while also enhancing legibility and durability
Track & manage work permits ensuring all fields are completed at the proper stage
Visibility of document/work status and by unit area across the complex
Build a library of approved isolations by equipment
Build a library of approved permits for routine work
Provide audit trails, tracking capabilities, and metric reporting
Make sure the right information gets to the right person, who performs the work at the right time
We all look for ways to streamline work processes, simplify communication and remove barriers to the retrieval of information. Many are having to investigate remote worker capabilities to access information while in the field or finding a way to centrally store information to have a single source of the current status. Standard isolations, libraries of documents, approved procedures and knowledge bases are all useful tools in helping teams learn from and reuse pertinent information. The key is defining systems and workflows digitally that cause the worker to rethink and check at every stage, to avoid overlooking erroneous information or irrelevant controls. In an age where time is precious, plant availability and commercial pressures are paramount, availing of solutions that enable us to work smarter and impact our day-to-day efficiency is a top priority.
Please contact us at sales@nisoft.com. We would welcome the opportunity to learn more about your business and share with you how we have helped navigate the decisions surrounding automating Operations Management by implementing the eclipseSUITE.