Making Work Flow
6 September 2022
If your daily tasks involve any kind of discussion or modeling around business processes, you are very likely to use the word 'workflow' on a regular basis. At NiSoft, we regularly hold sessions with customers where we try to ascertain how something is done, what documentation and people are involved, and how this translates to a software application. The end result of our discussions and workshops will be an agreed set of requirements and more often than not a workflow diagram that becomes part of the software solution.

Documenting and discussing how something is done is definitely important, how it can be improved and made more efficient by leveraging the benefits of a software solution uncovers a different way of looking at work and how it flows.
A paper-based approach is often used in a manual process such as producing a Risk Assessment for a particular task on site. The responsible party will assess the task in terms of any risks and record steps for mitigation, in this case manually on paper, and produce a documented risk assessment for approval within the organization. The process does work, the risk is assessed and the authorization is completed, but in terms of the flow of information and the approvals, much could be improved by using an electronic solution such as the eclipseSuite eRISK module;
Access to picklists of prescribed Hazards, Risks, PPE, Mitigation, and other pertinent items
Calculated Risk Scores based on selections and Risk Matrix
Use of company-approved standard Risk Templates
Electronic approvals and document flow for authorization
Historical reference points for previously completed Assessments
In terms of tracking the workflow and the history of a Risk Assessment, eclipseSuite can further enhance the assessment with the identification of actions performed and their date/time of completion attributed to an authorized employee through audit trails.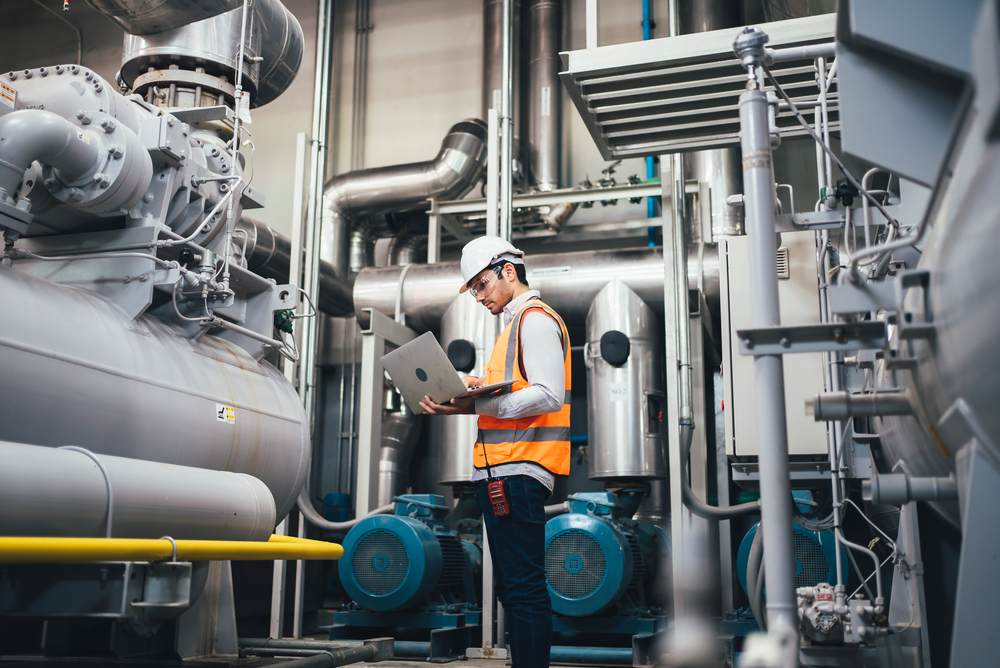 Improving how your safety documentation flows and tracking the work performed in producing and approving Risk Assessments, Permits, LOTO documents, Confined Spaces, Operations Shift Logs and Work Requests is at the heart of what NiSoft provides to the industry globally to the industry through the eclipseSuite.
Building upon the procedures and practices your company has striven hard to perfect, powerful software modules ePTW, eRISK, eLOTO, eLOG, eR&I, eDPT all work together to bring better compliance, efficiency, communication, and engagement to your organization. Integration with other systems such as Maintenance Management, eclipseSuite becomes the beating heart of the daily process of helping produce and approve Operational Documentation, making the flow of work and authorization smoother and less prone to error and delay.

If you would like to know more about eclipseSuite and see a demonstration of how NiSoft has improved the flow of work for blue chip clients worldwide, contact us today.