Managing Compliance with Contractors
12 November 2020
It is common in industrial settings to use contractor services for specialist tasks or to supplement their own internal resources. The health and safety of these contractors is the responsibility of the site owners who have set the scope of work and bear the responsibility to manage the conditions at the site. So how do they ensure that contractors understand the rules and follow them?
The answer lies in the 4 stages below:
Planning
Qualification
Communication
Monitoring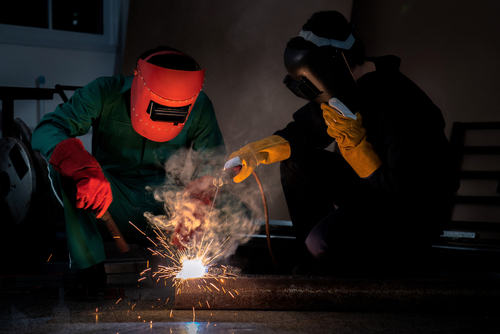 PLANNING
Many companies prepare the scope of work and do full safety assessments to ensure hazards are identified and risks are mitigated at this stage, before any work is undertaken. This is a process that is often done using planning and risk assessment software, like NiSoft's eclipse Suite. This allows the planner to identify hazards based on work to be done, tools/equipment used, environment, special skills required among many other factors. Much of this can be gained from historical activities, individuals' knowledge and manufacturers' recommendations, all of which can be effectively stored, managed and applied in a modern digital safety software solution.
QUALIFICATION
Once the planning and scheduling is performed there may be a series of special skills or resource gaps that, if identified, need to be filled. This is where qualified contractors often play an important role in performing work activities. During this phase the qualifications and competencies of the individuals and companies need to be checked and recorded in a system along with contract and certification expiry dates to ensure validity of the skills for the activity.
COMMUNICATION
Communication is as with most activities, critical to ensuring the successful execution of work. It is the responsibility of every single person on the job to understand site safety rules and method statements. A work pack should be provided to each member of the team defining the scope of work to be performed, real and potential hazards and implemented controls, people on the job, contact details and relevant procedures as a minimum. It is not enough to simply provide this information to their mobile device or handing over a pack of documents, it is also essential that the team discuss and review the pack to highlight any concerns or observations. Each member of the team should then give their approval and acceptance of the work before the appropriate permits (along with any isolations) are issued and work commences.
MONITORING
Even after work has started, conditions can and often do change. Consider the nature of a shift change which requires proper communication to a new set of personnel. Plus, other activities may be taking place in the area directly above, below or out of sight but potentially hazardous to the work to be performed. Such activities need to be identified and monitored to ensure they do not cause additional risk. Changes in weather conditions or status of the plant can also dramatically affect safety and processes to protect employees and contractors alike.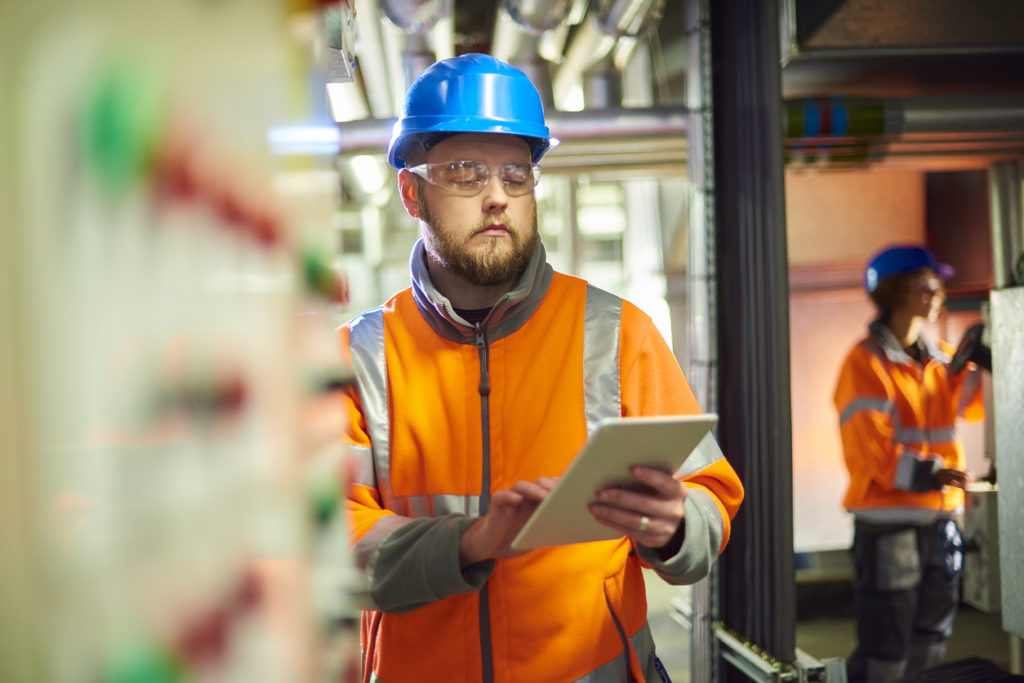 Many systems will have the ability to provide an alert for some of these changes and this should be relayed to the group who would give their acceptance and acknowledgement. Although contractors may not have direct access to the main safety software or asset management system onsite, a growing trend is the use of mobile applications to augment the communication of information in the field.
It is good practice to conduct regular safety audits during the work and at shift change for longer activities. These could be a simple set of "YES/NO" questions issued to an app to be answered before the contractor or employee leaves site. After work completion, similar audits can be provided to obtain contractor feedback on the effectiveness of safety management at the site. These responses should provide employers with insights into what procedures need improvement and areas of concern.
Each site will have specific rules, requirements and processes and a digtial software system must support them if they are to work for the client. NiSoft have the eclipse Suite of software modules that can address many of these areas and we would be happy to discuss in more detail the specific requirements of your site or organisation. Contact us today for more information sales@nisoft.com.