NiSoft Announce IASME Cyber Essentials Certification
28 July 2021
The IASME's cyber security certification is run in association with the UK Government's National Cyber Security Centre and this certification represents NiSoft's ongoing and total commitment to ensuring that our systems are protected against external intrusion and hacking, and should reassure all our current and prospective clients that we take both our and your data security very seriously.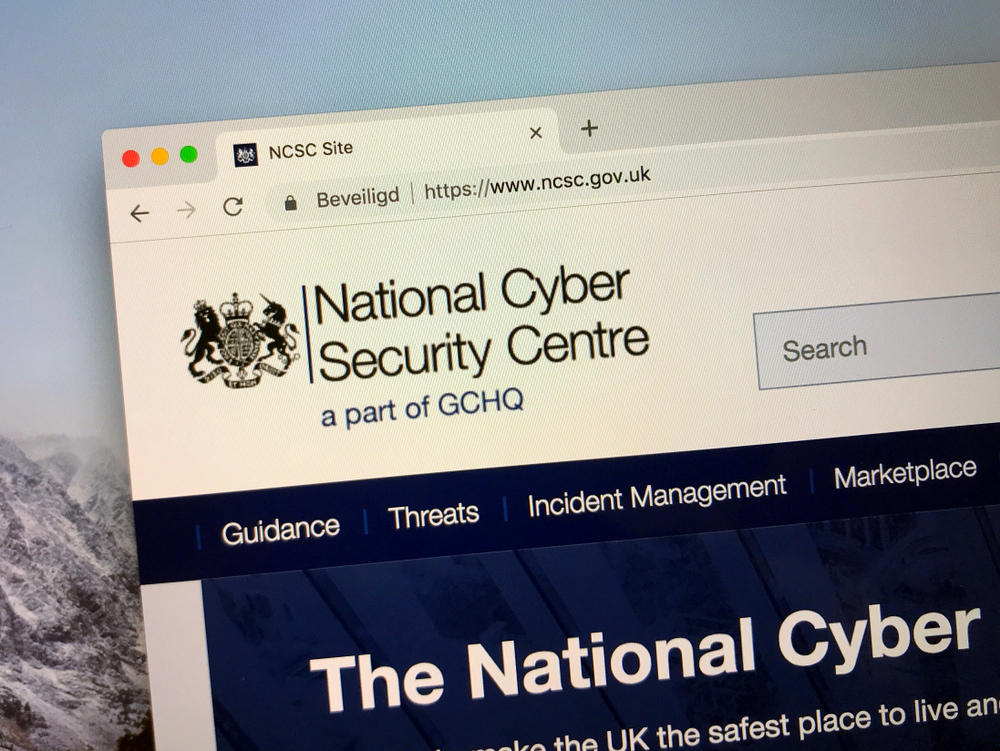 Being Cyber Essentials Certified shows that we are continuously working to improve our IT systems, to keep them aligned with all current Data Protection Legislation across the globe and in line with current trends in IT Security.
NiSoft's Product Manager, Tim Shute, commented recently;
"NiSoft continue to ensure our products and IT systems are secure and aligned with current industry practices and policy. In achieving this globally recognised Certification, we are demonstrating that NiSoft is always at the forefront of protecting our clients and their data against the dangers of cyber-crime. We will continue to monitor and improve our processes and technologies and gaining Government recognised certifications is an important step on the way".

For more information, please contact info@nisoft.com. Follow us on LinkedIn for recent updates and information about NiSoft and our products and services.