NiSoft expands global footprint to Brisbane Australia
11 June 2019
NiSoft has expanded its global presence on the ground by deploying resources in Brisbane Australia to provide support for new and existing customer projects across the region.
With continued growth in the arena of digital Safe Systems of Work NiSoft have seen its e3 critical safety software leading the way for the ever growing number of Operations and Safety personnel around the world using our solutions. This best of breed solution gives NiSoft's customer base the ability to have a tailored safety document management system supporting operations and safety whilst providing seamless interaction with the world's leading enterprise asset management (EAM) systems from companies such as SAP, IBM Maximo, Infor and Oracle EAM.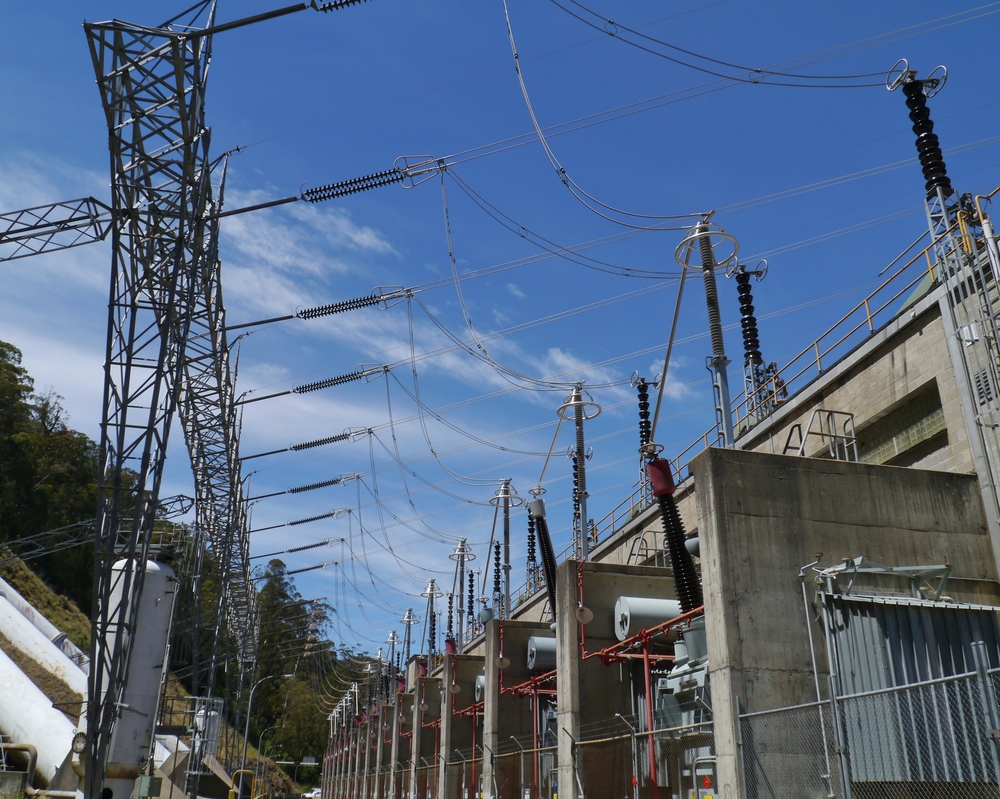 Continued growth of NiSoft's e-PTW and Workplace Safety Management (e3) systems in Australia and across the Oceania region, prompted NiSoft to take the strategic decision to have personnel on the ground to better support our valued customers. NiSoft understand the need to be present and give our customers the benefits of face to face engagements in localised support and project assistance.
Australian Presence Extends NiSoft's Reach
The Australian presence extends NiSoft's reach from long established offices in Belfast, Singapore and Denver. NiSoft has always been well positioned to mobilise and fulfil projects in any region from our local offices, adding resources in Australia allows for more time and commitment to be given to the growth in the region. Our Singapore office, which has been in existence since 1997, has served customers from India to New Zealand to implement NiSoft's products and most importantly provide project and software support in person by trained and competent personnel. Leveraging the resources from Singapore and Australia appropriately will allow for increased responsiveness and support over the geographical area.
Simon Toward, NiSoft's VP of Business Development reflects on the needs in the Australian marketplace;
"We understand that rolling out a critical safety document management solution requires the vendor to become a partner and work with the client's project team and end users on the ground to ensure success. I am convinced that this move will allow us to address client needs and market opportunities even more effectively. We will continue to offer systems and services that make the workplace more compliant and work processes highly visible to ultimately improve Safety Management."