NiSoft Global Online User Group
24 November 2021
eclipseSUITE users from across the globe meet up for our first online User Group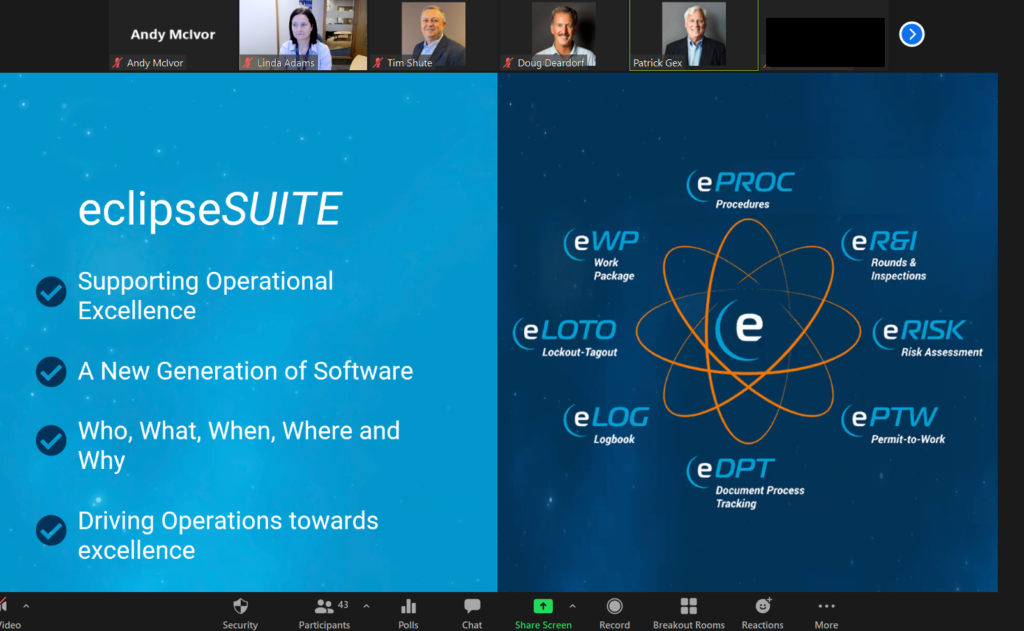 In November 2021, NiSoft kicked off a series of online user group meetings to bring together a community of operations, safety, and technology people who are involved in the use and support of NiSoft's solutions at Power Stations, Oil Refineries, Metals Manufacturing, and other large industrial manufacturing from around the world.
With over 500 customer sites globally, NiSoft has continued to roll out and support projects across the globe during Covid-19 lockdowns and remote working. We have continued also to engage with prospects and existing customers on various topics including product roadmap, mobility options, eLOGs, Integration, and many other areas.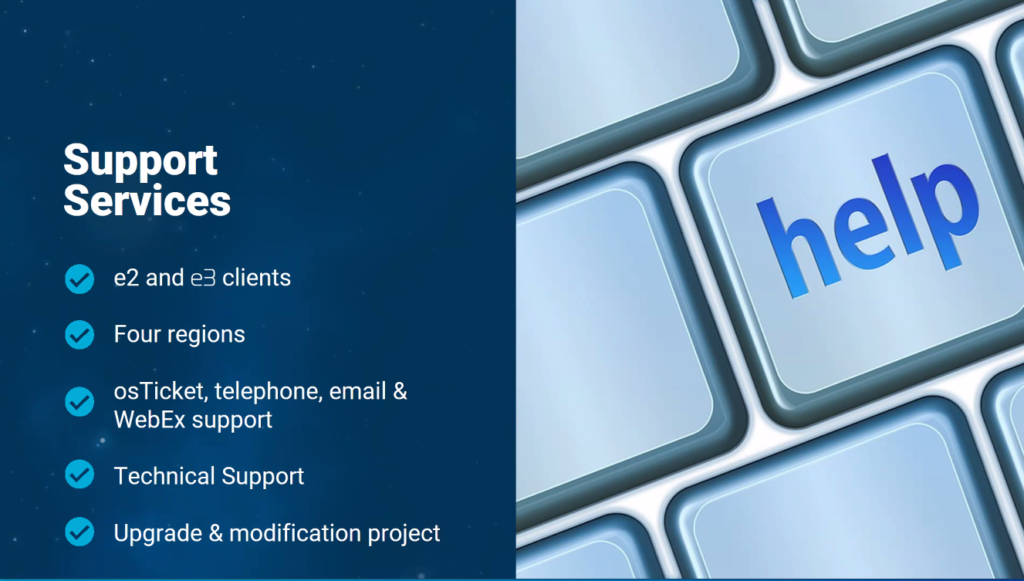 Companies such as Engie, VPI UK, EPUKI, Magnox, Basin Electric, Valero, e.ON, Intergen, ESB, WEC Energy, Viridor, and others attended the conferences recently to learn about what NiSoft is currently working on to better support them in a volatile and uncertain world. Several informative sessions ran in conjunction with break out rooms for smaller groups to meet and discuss specific product areas and topics;
eclipseSUITE Roadmap
DEx Integration
eclipse Mobile
Support Services
Operations Logs (eLOG)
Rounds and Inspections (eR&I)
Talk to NiSoft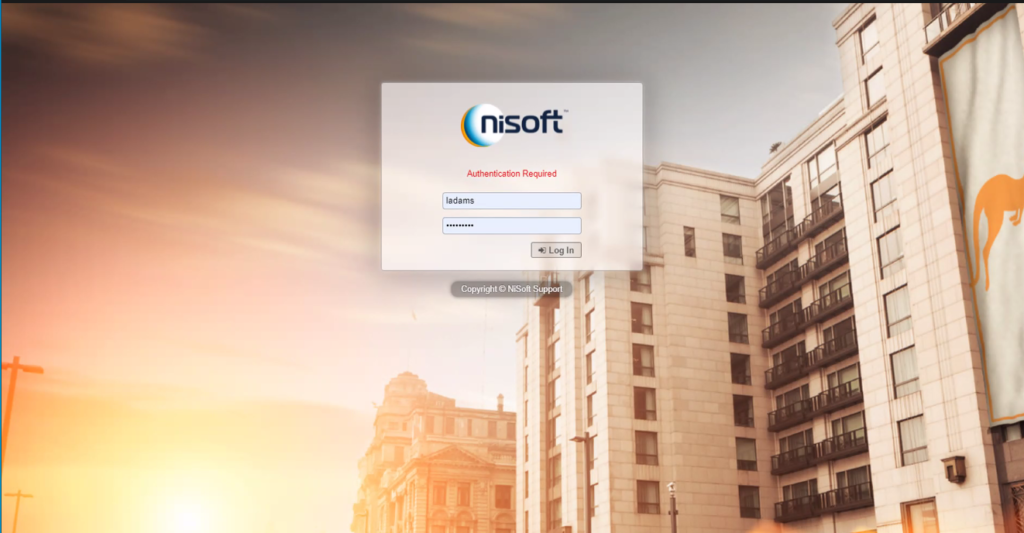 Contact us at info@nisoft.com for more information about joining an upcoming user group or getting a demonstration of any of our digital solutions.