NiSoft host safety presentation at PCPUG
9 May 2019
Simon Toward, VP of Sales for Middle East and Asia Pacific at NiSoft will be presenting some of the ideas for the future of digital permit to work and LOTO solutions at the 21st Technical Forum of the Philippines Coal Plant Users Group in Manila later this month.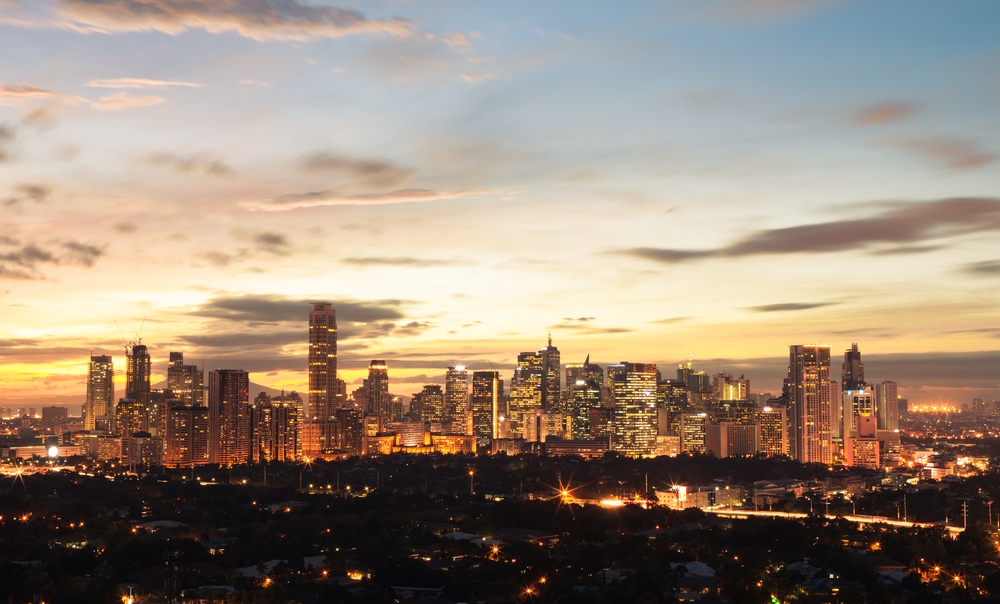 Due to be attended by the leading coal fired power generation experts in the region, the Techical Forum aims to address the topic of what companies are doing to respond to "changing times" in South East Asia. Based in Seda Vertis North in Quezon City on the 23rd and 24th May 2019, the conference is an opportunity for professionals from a range of disciplines within coal fired power generation to share knowledge and discuss the future.
NiSoft have been supplying software solutions to large coal fired power plants since the mid 1990s and have a breadth of experience in serving the needs of operations and maintenance professionals alike in the arena of safe systems of work. Digital safety document management is a key topic for coal plants, given the complexity of plant, the levels of staffing required compared to CCGT and the need to enhance visibility and compliance across a large hazardous manufacturing environment.
If you'd like to learn more, get in touch with us at sales@nisoft.com or come visit with us at the PCPUG Technical Group on the 23rd and 24th May 2019.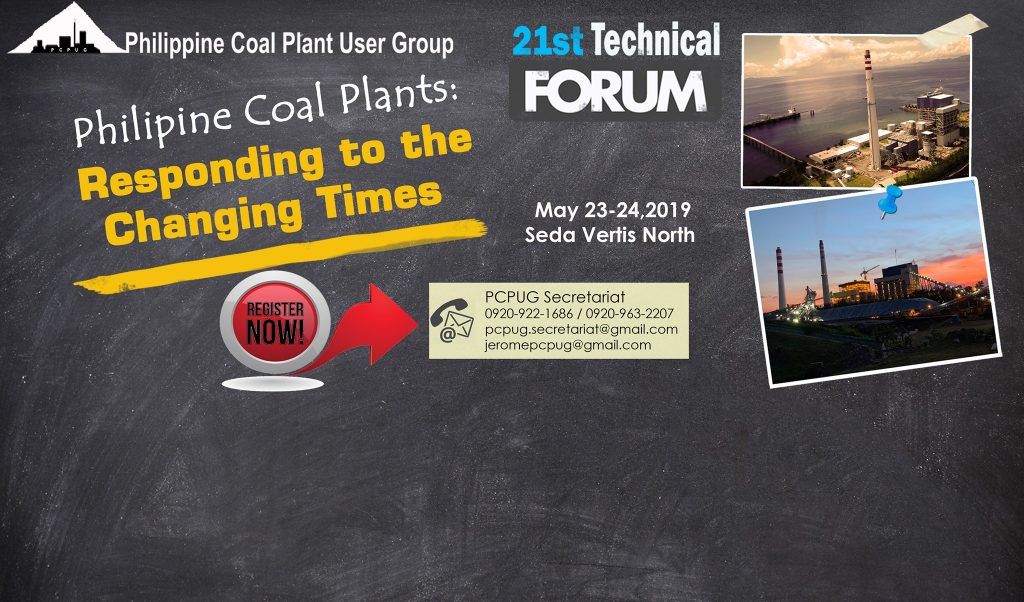 PCPUG User Group https://www.facebook.com/pcpug.org/