Paul Webb – Welcome to NiSoft
7 August 2023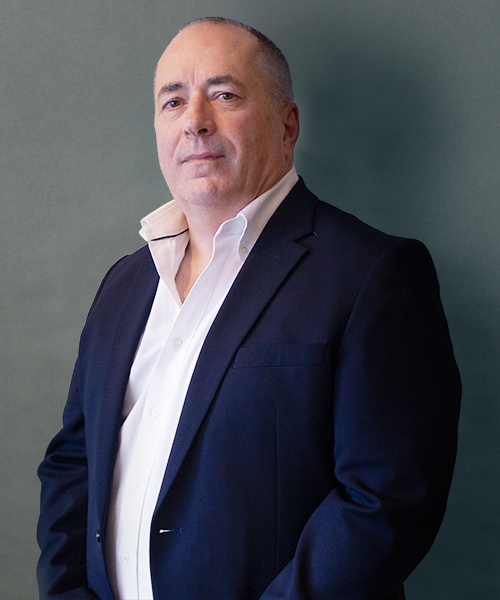 Paul joins NiSoft as Consultancy Services Manager.
Paul joined NiSoft in July 2023 after forty years in and around the power generation business. He has an in-depth knowledge of operations and maintenance management systems, operational process, procedures and safety.
Paul started his career with the North of Scotland Hydro Electric Board as a craft apprentice before transferring to the Central Electricity Generating Board. After experience of various roles in power generation, Paul developed into a subject matter expert in the design, implementation and use of Enterprise Asset Management (EAM) and Computerised Maintenance Management Systems (CMMS), along with their associated business processes and data. Paul was recognised by IBM over multiple years as an "IBM Champion" as an advocate in the use, development and support of their Maximo EAM offering globally.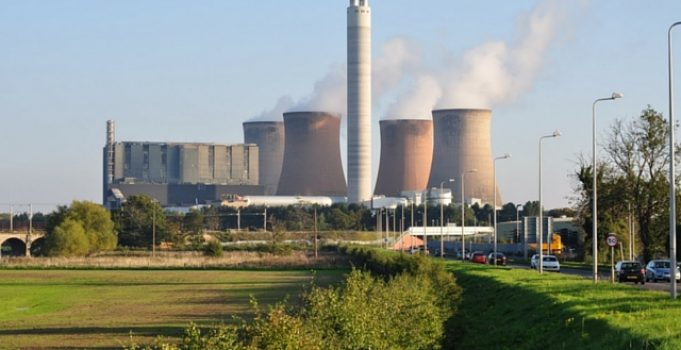 As Consultancy Services Manager, Paul will assist NiSoft's clients as they integrate the eclipseSuite into their organisation and IT business systems. He can also offer valuable insight into aligning data, processes and personnel with best practice. Paul will help guide our customers in the design and implementation of business processes, cleansing, formatting and enhancing their data while reducing complexity and driving efficiency.
When his is not working, Paul's passion is Rugby Union. Now an ex-player, he dedicates much of his free time to promoting the sport that has given him so much over the years. Paul is proud to be a Player Selector for the English Rugby Union. He also assists with many charity rubgy teams and annually manages a charity side that participates in the Emirates Dubai 7s.