Scott Wasilowski – Welcome to NiSoft
7 September 2023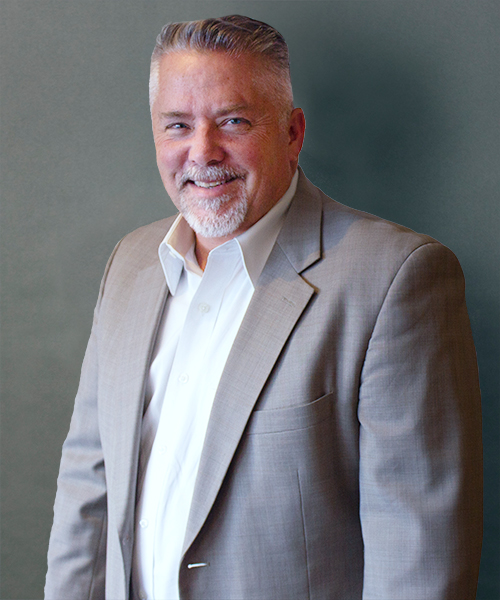 Scott joins NiSoft as the new VP of Sales for the Americas
Scott joined NiSoft in July 2023 with twenty-five years of experience in technology sales.
Having served in the US Military, Scott decided to pursue a career in hardware technology sales. His high-level security clearance within the United States Marine Corp led to him to sell the supercomputers that are used to drive graphic engines for US Air Force flight simulators. He also sold the same 3D graphic simulation technology in the petrochemical space.
Scott's career progressed from computer hardware to software in the 2002, selling Oracle enterprise resource planning software into the Oil and Gas Industry. In 2013, Scott got the opportunity to join a growing start-up, the now human capital management giant Cornerstone OnDemand, as regional sales manager. He became part of the highest performing sales team at Cornerstone delivering high value revenue and relationships over several years.
Scott looks forward to leading the NiSoft Sales and Marketing effort and exceeding client expectations in the Americas.
Born and raised in Minnesota, ice hockey is Scott's main hobby as a player, coach, and official.